Business Hosting
Our No.1 requested package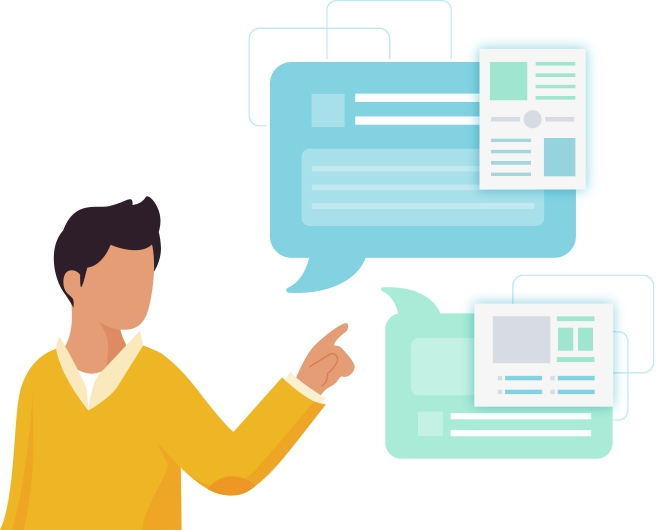 Communicate your business messages quickly and easily
Having a good website that allows you to communicate your sales points quickly and easily is vital today. Use a WordPress website that allows you to not only easily share your fantastic content but allows you to update the site with new content regularly. 
Collect Actionable Data
Use the power of Google Analytics to find out who is visiting your site and when, giving you direct access to the data you need to improve the customer flow through your site to your vital sales pages.
The Only Hosting You'll Ever Need
It's our most popular hosting package.
Content Management
Your No 1 website built with WordPress will manage your content with style.
Knowledge base
Access our Knowledge Base for helpful articles to help you in setting up and growing your website.
Community Management
You can use your website to manage your new community of customers or an interest group
Ticketing System
Got a problem and our Knowledge base can't help then why not raise a support ticket and we'll be back in touch to help you out.
Security
The security of your website is of our upmost concern and we've had years of experience keeping WordPress sites safe from hackers. If you have any concerns then just contact the Team. 
Value for Money
At Mello Hosts we appreciate the need for a cost effective hosting plan and we thinking that our Business package is great value for money.