Situated in Liverpool and with years of experience building websites and dealing with hosting providers, we decided it would be time to offer the best quality hosting to our clients. That's why we won't be charging hundreds of pounds – we simply want to ensure that we provide the service our clients deserve.
We understand how hard it can be for a small business owner to make payments for their hosting but for us, it's about providing excellent customer service and making sure our clients get value for money. We offer the best quality hosting and all of our servers are located in datacenters with the highest security ratings. We also make sure that all of our servers are running on the latest versions of PHP and MySQL so you can be sure that your website will perform well.
Paul "Dusty" Hunt
Web Designer
Dusty, has been helping clients achieve their website objectives for years and is well known for assisting the ecological community in Liverpool. When he is not building dry stone walls, he is busy helping start up businesses in the Education and community sectors.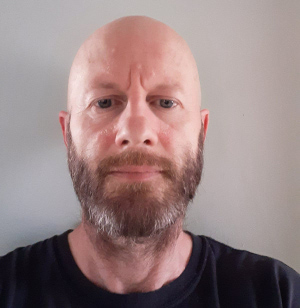 Michael Farley
Technician
Michael is our in house Technician.
Previously a technology lead in a Guatemala Education establishment, he troubleshoots all our technical issues.
Neil Morrin
Digital Project Manager
Neil has been running Defnet Media since 2007 and building websites since 1995.
When he is not on his allotment, you'll find him on his bike cycling between galleries or attempting Stand-up comedy.
He also organises Ignite Liverpool, a quaterly knowledge sharing event and Jelly Liverpool, a weekly coworking event.  
James Crowe
SEO Consultant
James has been running one of the top SEO consultancies in Liverpool since 2003. 
He works with us on specific projects where we need to bring in his expertise in PPC advertising and Search Engine Optimisation. 
On the Blog
Our news and views to help you