Each week we try to highlight a customer's website. Can we still refer to our award win? Maybe that's not news anymore but in contrast to last weeks site that was created for a very young organisation and a very young man, this week we thought we would bring you news...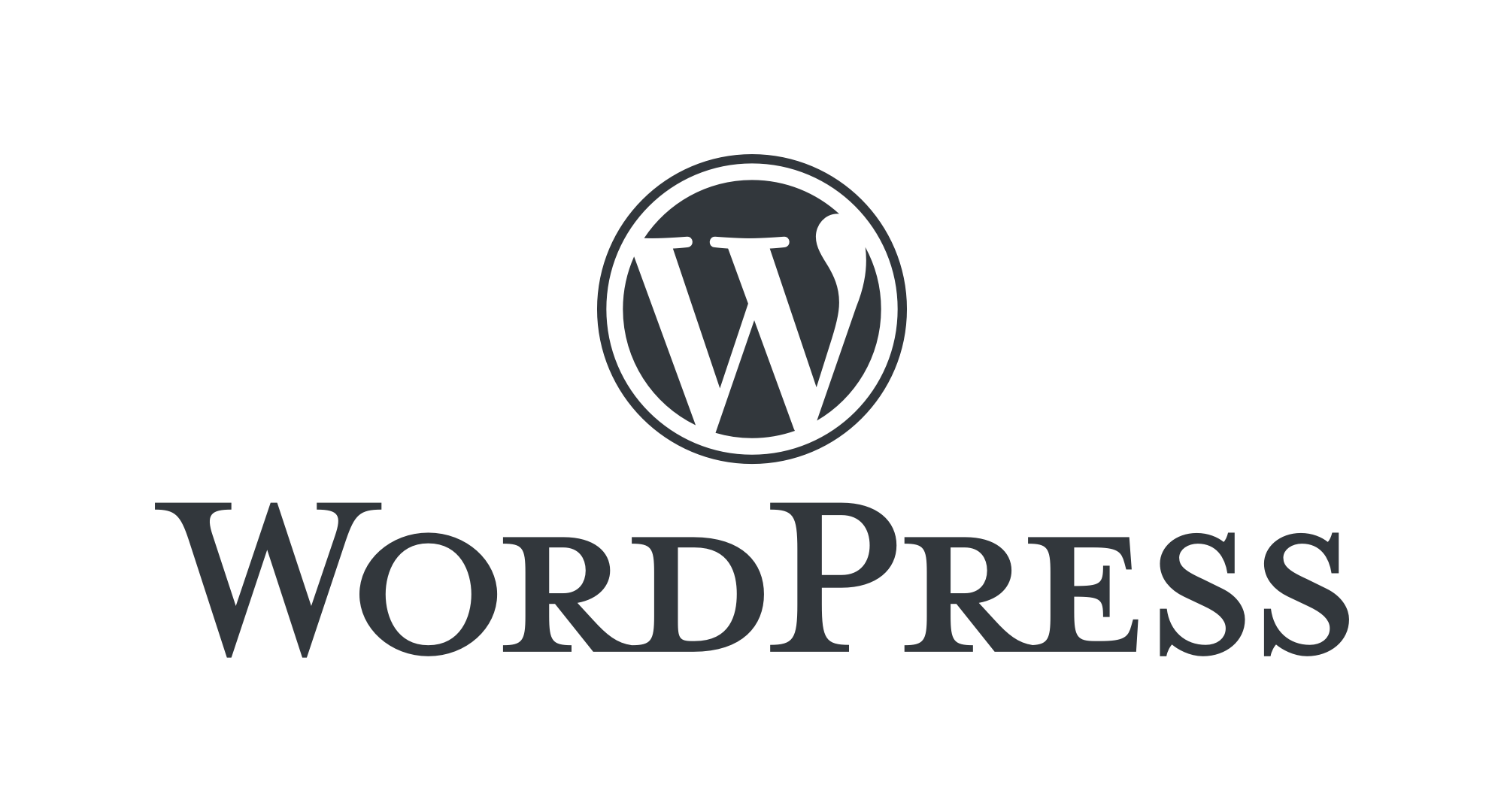 WordPress the most popular website platform in the world
Utilise Wordpress to build your businesses online platform. 
Millions of websites around the world use  WordPress as it is so versatile, you can use it to sell online, get subscribers to a mailing list, create a members only site or a social media platform. 
Whatever you want it to do then WordPress is your answer.