Website of the Week: Transition Liverpool
Each week, we try to highlight a customer's website.
This week we are pleased to be able to feature Transition Liverpool
Transition Liverpool have been working for over 10 years at a community grassroots level to bring people together who have similar interests in the sustainability of our planet's natural resources within the Merseyside Area.
They work to build collaboration across difference, supporting individuals and organisations to make a positive impact on climate action in our community.
They support local renewable energy initiatives and aim to connect interested parties to ensure that we maximise impact through collaborative effort.
They support the local solidarity economy, promoting the patronage of local, independent businesses creating a sustainable economy 
They actively support initiatives to improve the flora and fauna of the Liverpool City Region.
We're really pleased they decided to be hosted by us at Mello Hosts.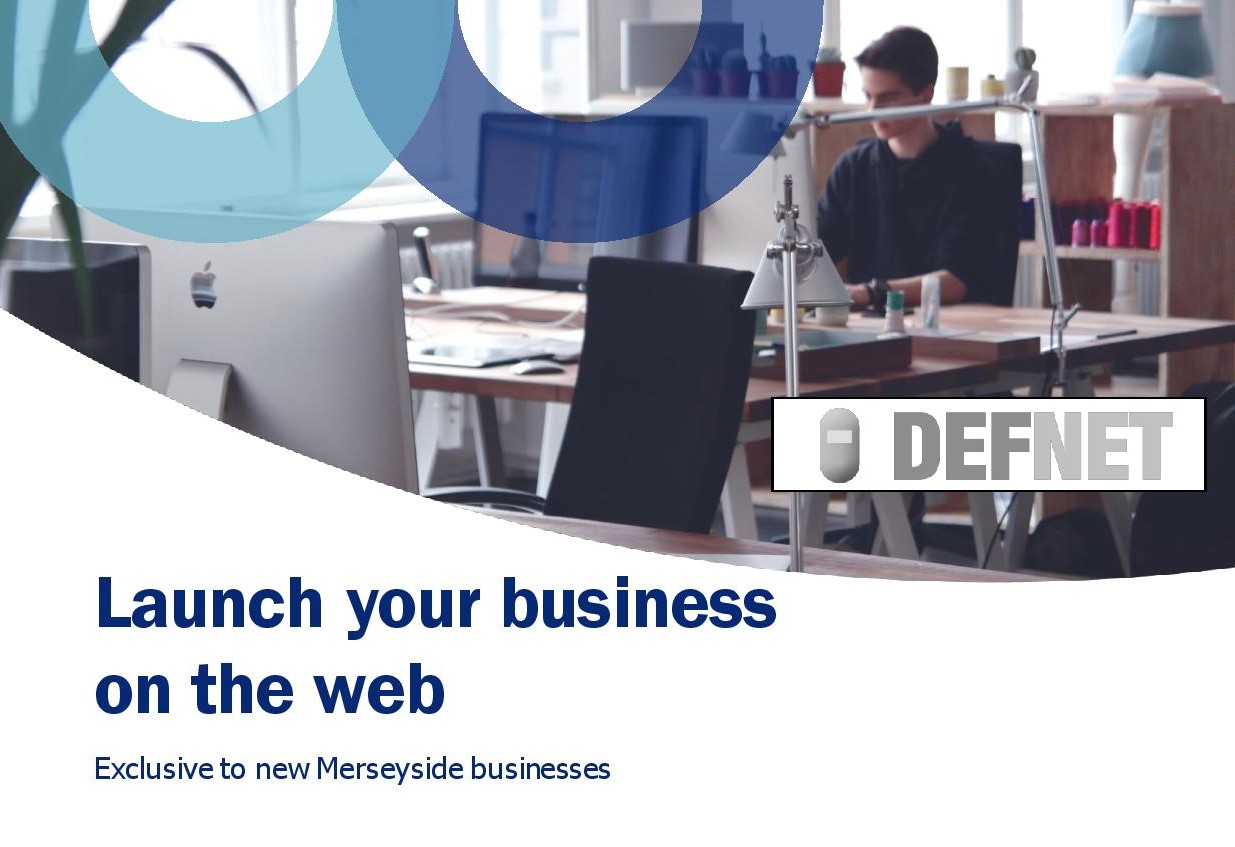 Find out more about our
business website hosting
Frequently Asked Questions
These days it's important to create an effective online presence for your business but often it can be difficult to know where to start. Hopefully our FAQ's will help you get started and if not search in our Knowledge Base
Why Is Hosting So Necessary?
In order to have your website available for others to view then it needs to be published in an online format in an online space, hosting provides you with that online space. 
What's a Control Panel
A Hosting account will give you access to a Control Panel or Cpanel, it's a simple piece of software that is pre-installed and allows you to set up your Email, Website and give you access to tons of tools that you can take advantage of. 
What's WordPress?
WordPress is a Content Management System or CMS that runs around 70% of websites worldwide. It is quick and easy to set up through using a software installer such as Softaculous which we provide through your hosting account. 
How To Get Started With Hosting?
Choose a suitable Hosting package for you from our Mello pricing scale, then simply complete an order form and we will set you up and email you all the details you need to get started along with guidance as to how to do it. 
Don't have the skills?
It's not easy for everyone to set up their first website but with time, patience and a little guidance from ourselves we can get you there. We also have an extensive Knowledge base where our thoughtfully written guides will help you get set up in no time. 
Why Is Content Management So Necessary?
Websites that use Content Management Systems store your website content such as text and links to images in a database, so when a website visitor visits your website by entering your domain name, the CMS pulls the content from the database and displays it in the visitors browser.