Mello Basic
Getting started? Then our hosting will help you on your journey.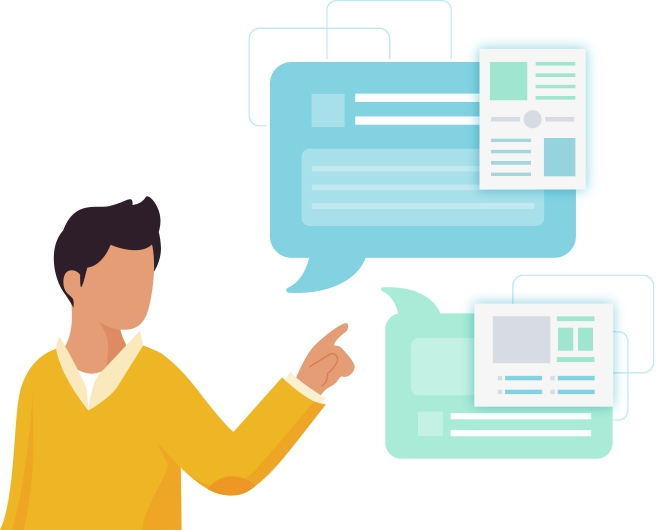 Hosting, the basics
The computers on which you host your website are just normal computers, well maybe not normal but very similar to a top price desktop you might have at home, except thinner, more powerful and mounted into vertical racks. Like your home PC, a hosting PC has similar software on it. This software is Linux software especially made to run the computer as a hosting machine.
Now, one hosting machine might be being used exclusively just by one company for their web needs or it might be being used as shared hosting; which is where several people have accounts on the one machine. The hosting computer can be set up accommodate 100's of accounts depending on the size of the hard disk and the power of the machine.
Each account has special software called Cpanel, which is short for Control Panel and this software allows each account owner to set up Websites and Emails. Cpanel has all sort of functionality which is covered in our Knowledge Base
If you just need to set up a simple website for your business then Shared Hosting, which is the cheapest form of hosting is perfect for you.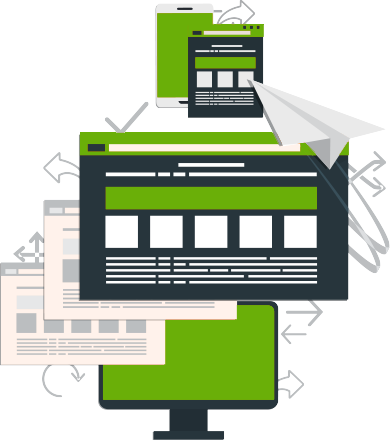 Can I move hosting and keep my domain name?
The short answer is Yes. At present your Domain name points to your current hosting provider. When you have moved all your website files to us and your website is set up to run on our Cloud servers then you can transfer your domain to us. If you purchased your Domain Name from your present hosts then you will simply have to change a small entry in your records.
How do I transfer my web pages to the Mello Host servers?
Before you start you will need to have purchased Hosting through us. Once you have your account set up then you can download your website from your old server and upload it to your new Mello Hosts account. In some cases we can do this for you. Depending on your present site this can be easily transferred via FTP software and by uploading your database, if your website uses one.
Purchased hosting, now what do I do?
Check your email. You will have been sent instructions via the email you provided when you signed up, as to how you can access your account. If you have purchased a Domain name from us you will have to wait for that transaction to go through before you see your live site.
Drag and Drop Website Builder
Our Mello basic hosting provides a simple website builder, as such you might want to upgrade at the checkout to use Weebly's extensive website builder which provides a drag and drop environment for you to build upon.
Mello Basic
From little acorns do mighty oak trees grow and it can be the same for you.
Mello Basic Hosting
This is our entry level hosting plan that expands as you need it.
Knowledge Base
Access our Knowledge Base for helpful articles to help you in setting up and growing your website. 
Technical support
Got a problem and our Knowledge base can't help then why not raise a support ticket and we'll be back in touch to help you out.