Our Promise
Green Data Centres and our Ethos
Carbon Offsetting
We offset our carbon emissions for both data centre and offices. Not only that, our data centres are powered by renewable energy and are effectively cooled using the British weather.
Did we mention that our web hosting and support are based entirely in the UK. Cheap Web Hosting UK based that doesn't cost the earth.
Spark it
You can read more about exciting local organsations and the projects they are creating.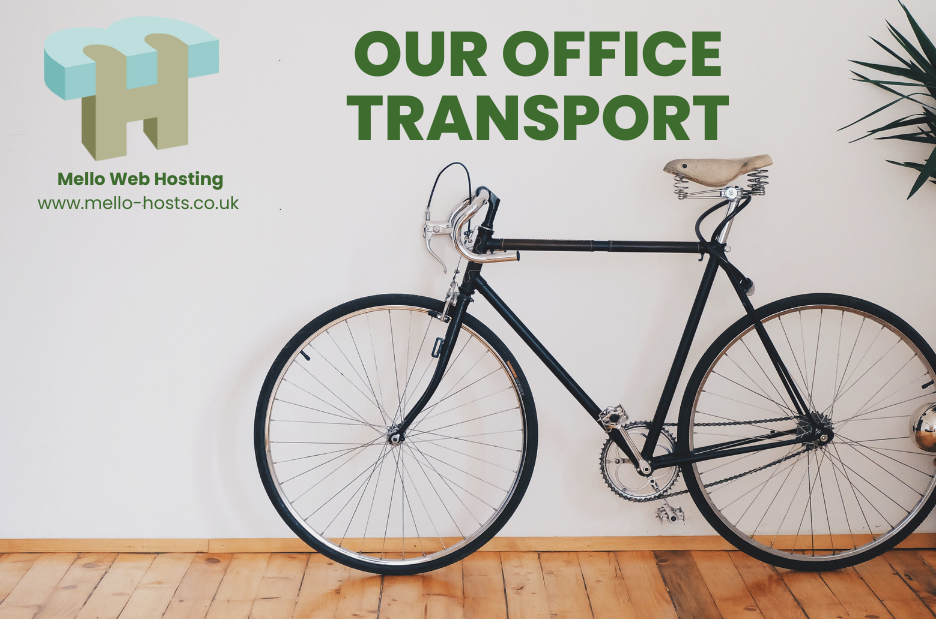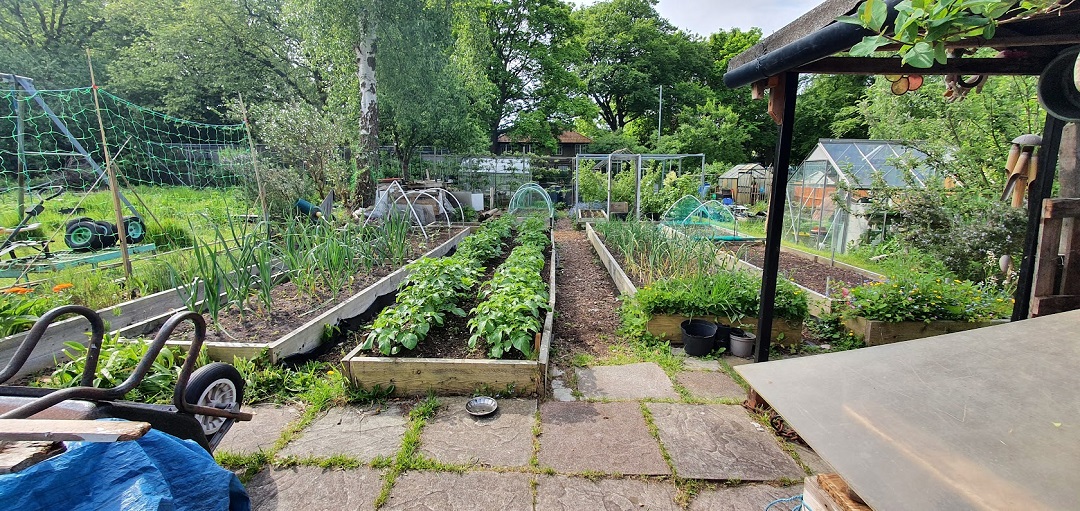 Our Out of Office Space
We wish this was our office space. It's not even our allotment. Neil's allotment is a bit more disorganised than this, under trees. But we do grow as much as we can on the allotment and spend many an afternoon there including holding meetings.
Green Data Centres
When we set up, we wanted to be able to offer services with green credentials at it's heart. So we shopped around and found a suitable provider that would be able to offer our clients a greener and environmentally friendly service.
Those who are already customers will know that we work with partners who have the same environmental concerns that we do, so every day we look for better ways to run our business.
Our Provider says
"Whether it be by using free cooling data centres, data centres which are forward thinking and are powered by renewable energy to only using SSD drives which reduce power and cooling requirements, as well as increasing performance, we are happy with the fact that …. the Hosting Platform uses approximately one eighth of the power of a modern, physical hosting solution (of similar spec)."
Open Source
We use Open Source software as it fits with our ethos and indeed we have taken part in many Open Source events. Open Source is often looked at like a community who share good practice for all things technical involving code.
For our customers this means that it is easier for you to move to us or move away from us.